Digital Disruption in Aviation Series
Billions of Passengers, Millions of Crew Members, and Operations still being reported via paper and pen. How can your airline keep up?
In the United States alone, there are approximately 45,000 flights daily which are supported by an estimated 7-10,000 crew members.  And according to the IATA, the over 4 Billion passengers who are predicted to travel in 2024, will want more services. 
Airlines will need to leverage technology to meet this demand
TA Connections brings you a series on Digital Disruption in Aviation.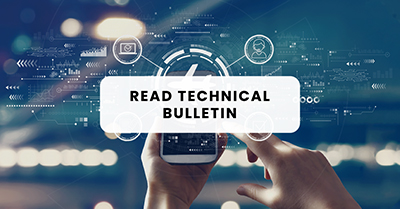 TA Connections Knows Digital Disruption. We're constantly innovating and improving our products so you can meet the demand of 4 Billion passengers while controlling costs. Read our Technical Bulletin to learn more about the latest innovation in airline tech.

Read Technical Bulletin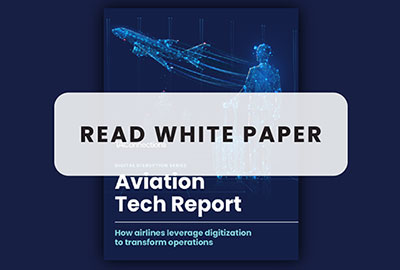 Read our white paper "How Airlines Leverage Digitization to Transform Operations" to learn about the ways airlines are increasing efficiency through mobile and digital improvements. 

Download White Paper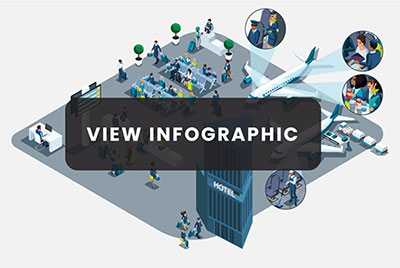 A Complete Suite of Aviation Operations Solutions
Is your airline ready to meet the rising demand — and expectations — that will be brought to the aviation industry in 2023? Click here for a customized plan on how we can help.