Crew Logistics & Lodging Services
TA Connections streamlines the crew layover processes from end-to-end to reduce costs and improve operational efficiency.
TA Crew Hub
Crews need hotels, transportation, and meals to rest and recharge off duty. The TA Crew Hub, is your crew logistics management suite. You save on costs, streamline operations, and improve your crew's off-duty experience. Watch now to find out more.
Empowering Airlines and Crews
Gain instant access to intelligent applications that add transparency and real-time visibility to your crew operations—saving time and money.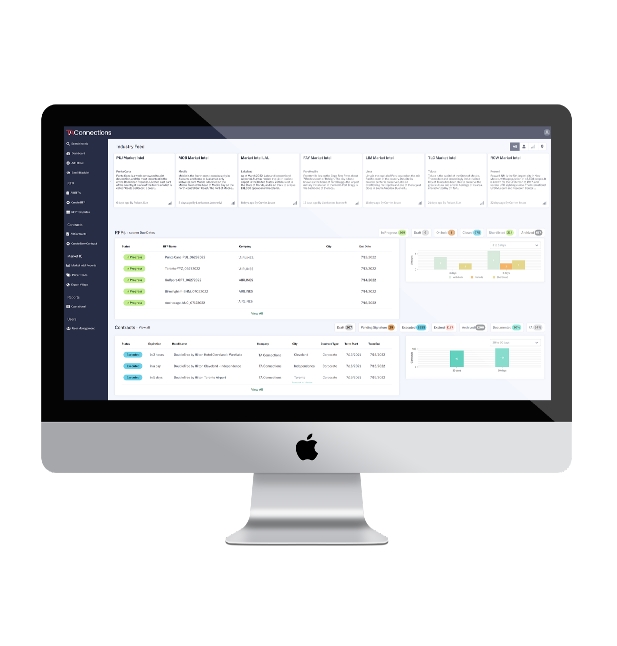 TA Crew Hub
Our intelligent crew layover management platform seamlessly integrates with any Crew Management System to fully automate crew logistics in real time. Reduce your operations center workload and improve crew communications through our self-service mobile and web platforms.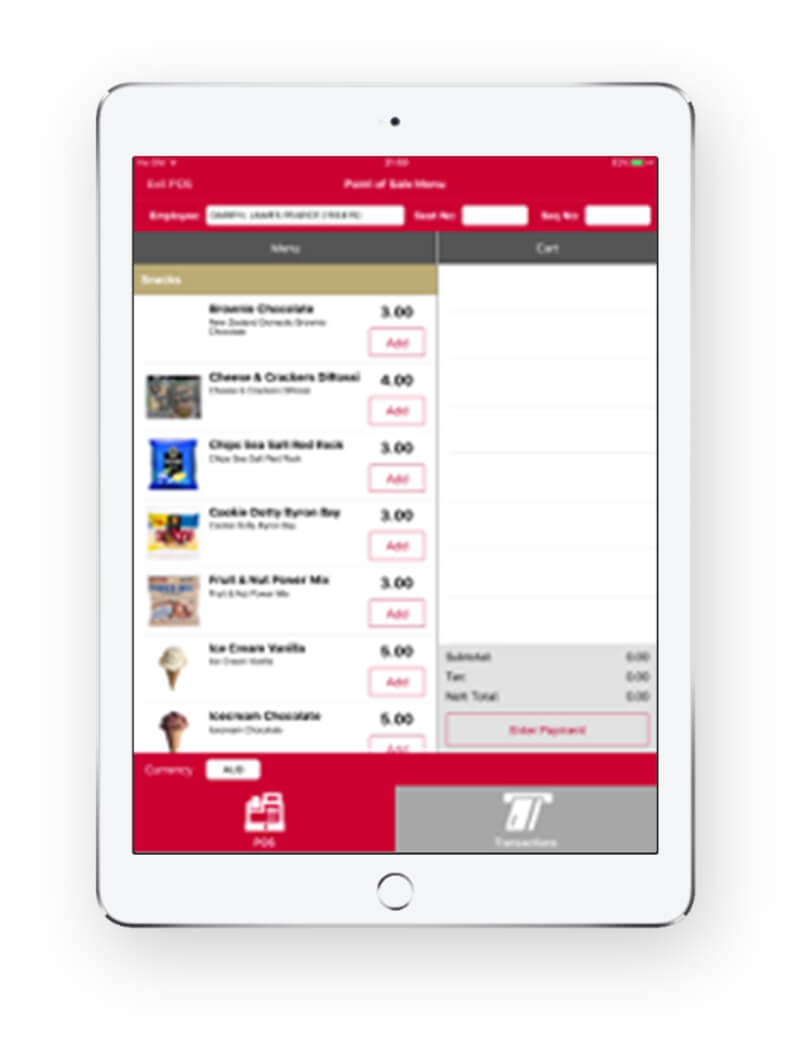 TA Inflight
Empower your crews, improve productivity, and deliver enhanced inflight service with our truly digital cabin, which is complete with a quick integrated point of sale to grow inflight retail revenue.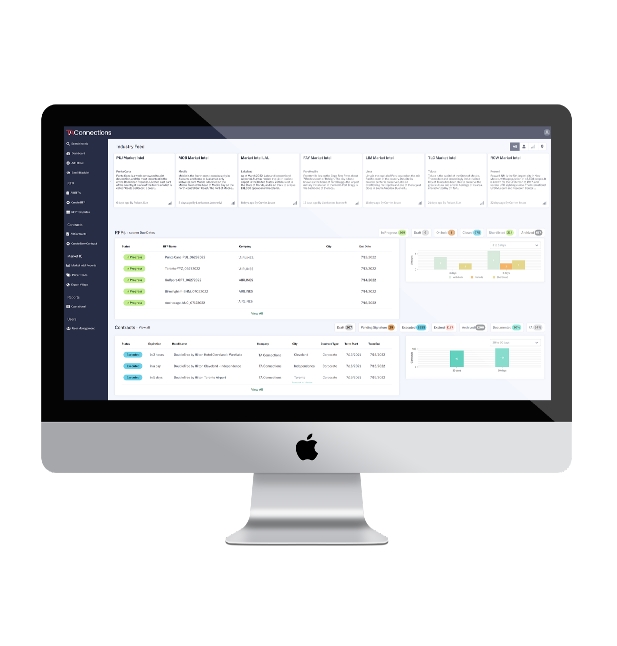 Hotel Sourcing and Savings
Reduce costs by booking highly-discounted rooms with TA Connection's proprietary hotel sourcing platform. Our configurable business rules and transactional integrity technology leverages blockchain methodology to ensure accurate billing and invoicing.
Crews supported by TA Connections are delivering a better passenger experience.
Reduce crew layover costs and streamline workflows so your airline can keep growing to new heights.