Solutions That Transform Aviation Operations Globally
The airline industry's leading source for end-to-end operational management.
Digital. Mobile. Smart. Connected.
TA Connections offers end-to-end solutions for airline operations. We understand the different needs of our clients around the world, whether it's managing disrupted passengers, monitoring and organizing aircraft turnover and ramp operations, or fully automating crew layover management to improve efficiency.
So what can TA Connections do for you?
We have a full suite of end-to-end solutions for airlines that control costs, simplify operations, improve customer loyalty, and can even increase revenue. Get Connected with us today.
Intelligent Applications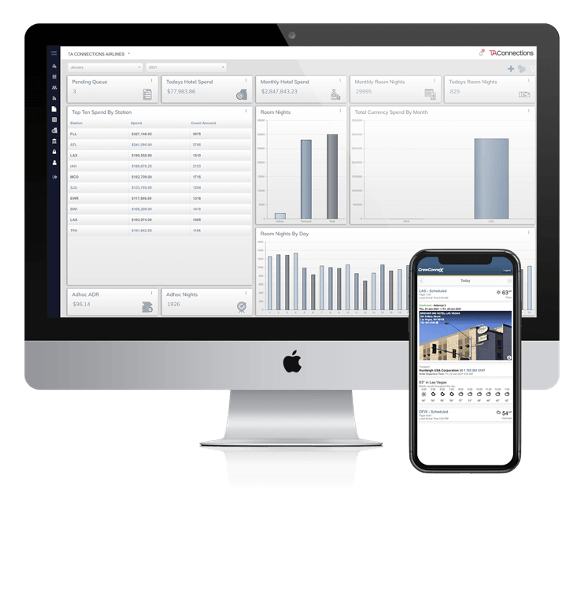 For Crews
Manage/Automate the end-to-end crew layover process, increase revenue and improve passenger and staff experience with digital cabin.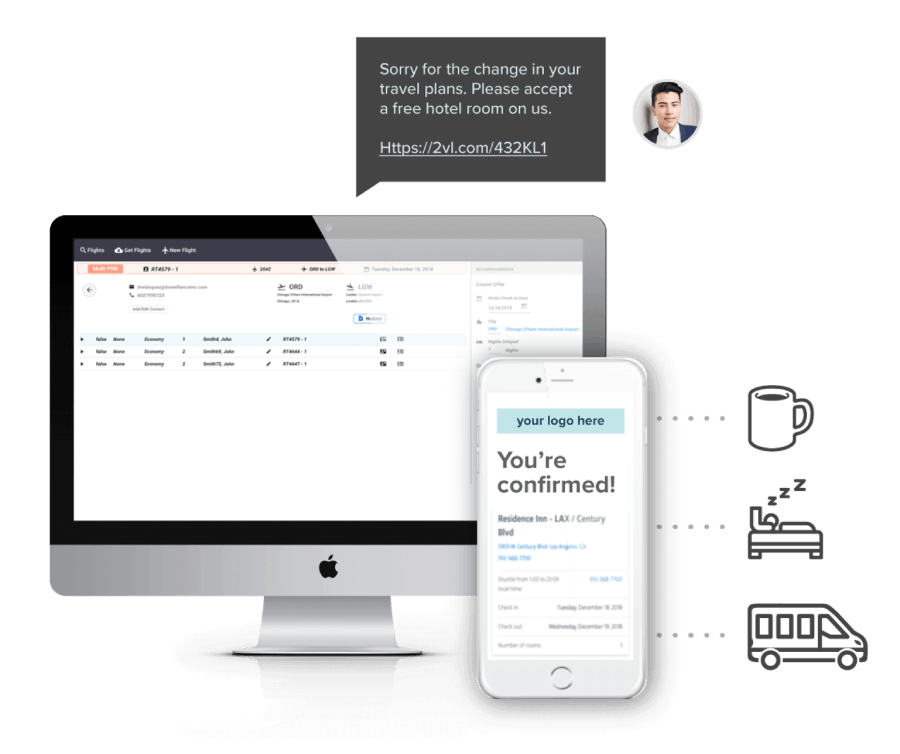 For Passengers
Increase disrupted passenger support to improve customer experience, reduce costs, and streamline operations and regulatory compliance.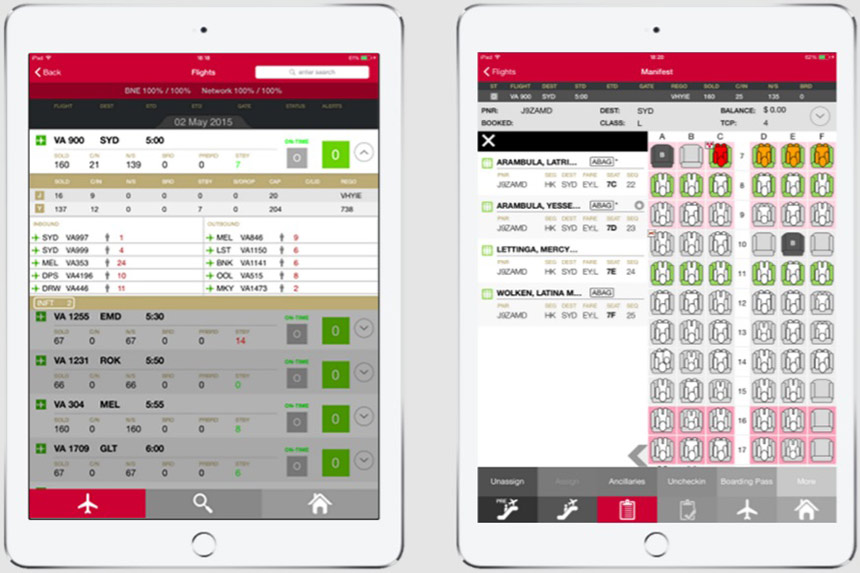 For Airline Operations
Transform operations and reduce costs with industry leading mobile solutions that drive ancillary opportunities, monitor aircraft turnaround, and reduce reliance on airport infrastructure.
Cutting-edge solutions for crew logistics management.

TA Connections provides our team members with a better travel experience.

TA Connections' data analytics capabilities support our growth.
The TA Connections Difference
As the world's leading travel management partner, we offer the industry's largest travel database for unmatched access to travel inventory—options that meet your rigorous specifications, at deeply discounted savings.
Our Partnerships
TA Connections partners with more than 140 aviation and cruise line companies and hundreds of thousands of hotels worldwide to connect global airline and rail crews, scheduled and IROP pilots and cabin crews, disrupted passengers, and corporate and leisure customers with end-to-end turnkey solutions or targeted business support.








TA Connections streamlines operations for airlines and travelers globally.
Data, analytics, business intelligence, and machine learning-guided insights
Seamless integration with crew scheduling and communication systems
Industry-leading crew hotel accommodations and transportation services